Fall Pictures 9/12/23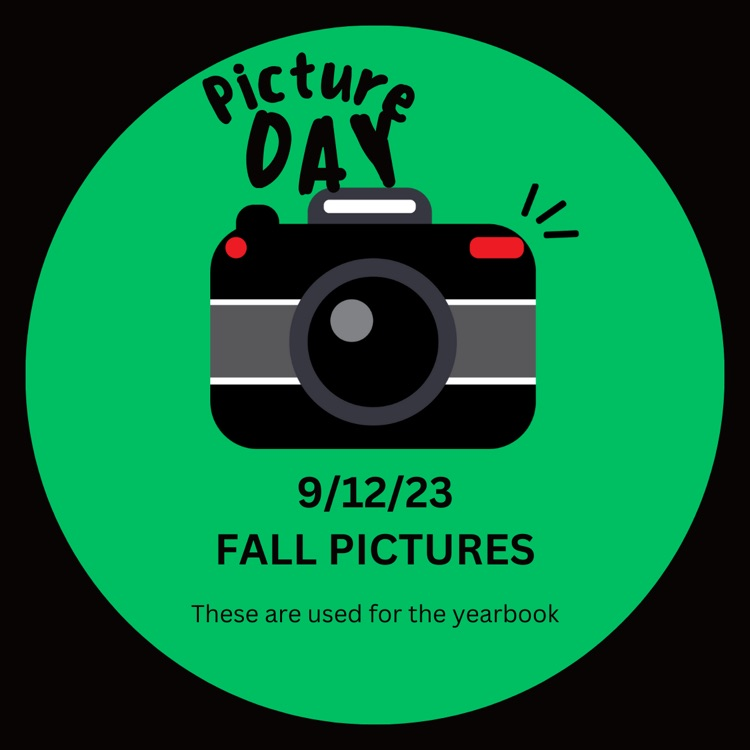 Congratulations to the Grand Champion Stuart 4-H Livestock Quiz Bowl team! They beat all the county 4-H and FFA teams!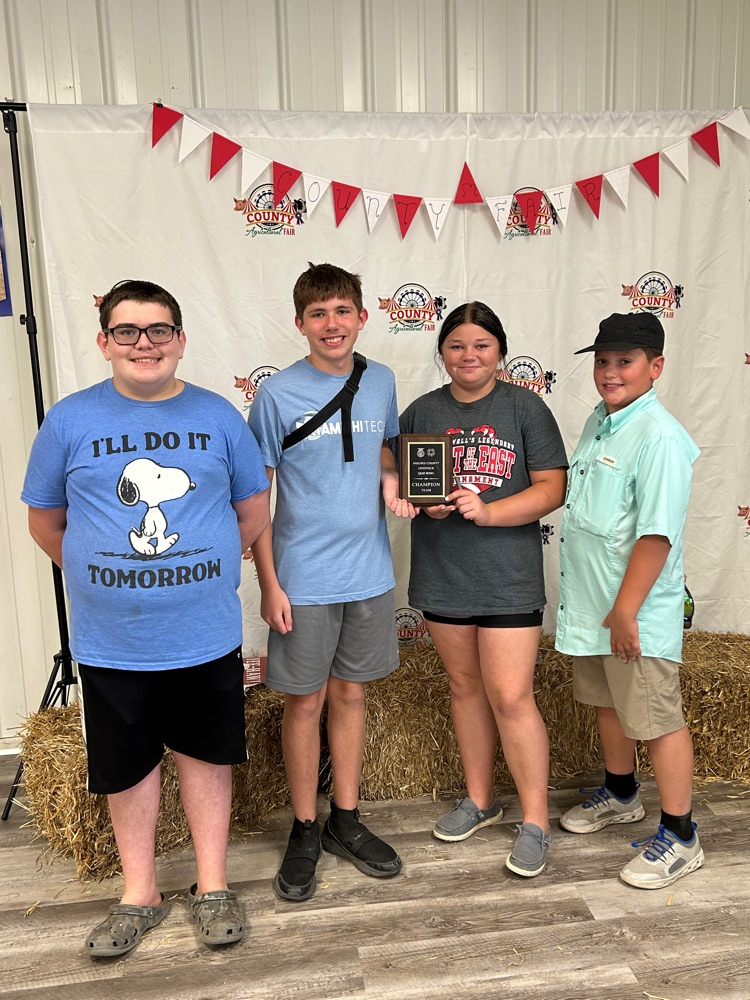 The Hughes County Free Fair is in full swing! Livestock Show tonight and TONS of fun for all ages tomorrow. All activities are open and Free!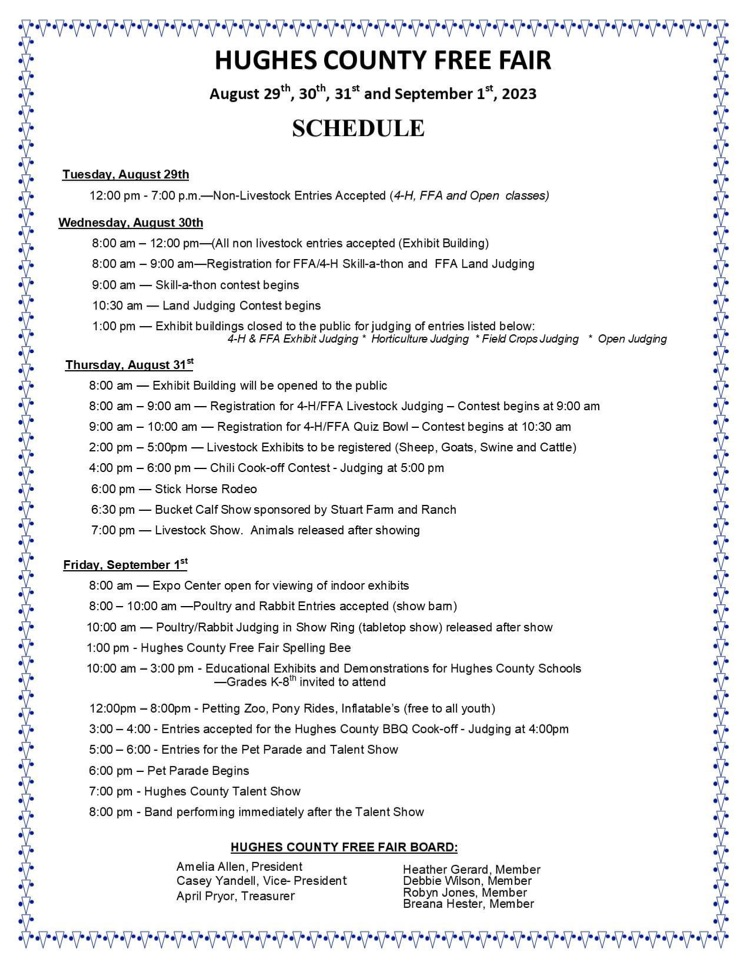 The teachers and staff would like to say a HUGE thank you to Mr. Rosenow and the FFA officers for feeding us breakfast this morning!! It was much appreciated!! 💚💛

Sports Pics with Mark Emmons @ Stuart School 9/5/23

HS baseball scheduled for today, has been pushed back to 5:30 @ McCurtain.
We will have a "Meet the Teacher" event from 3-5:30 pm on Wednesday, August 9. We look forward to seeing you all there!

Registration is now open for the Oklahoma Math Tutoring Corps (OMTC) for the 2023-24 school year. This high-dosage tutoring program is available for Oklahoma students in grades 7, 8 and 9, providing 50-minute virtual tutoring sessions three times a week in groups of no more than four students.

We will have Sports Physicals for all athletes grades 6th-12th, Thursday, 7-27-23 beginning at 6:30 pm at Stuart School.

Enrollment Thursday and Friday
The Stuart Board of Education approved the purchase of beginning of the year school supplies for all students. All students will need will be their backpack, water bottle and gym wear. All items on teacher supply lists will be ready for students when they walk in the door. Have a great summer and we will see you on August 10th!

Oklahoma Promise Information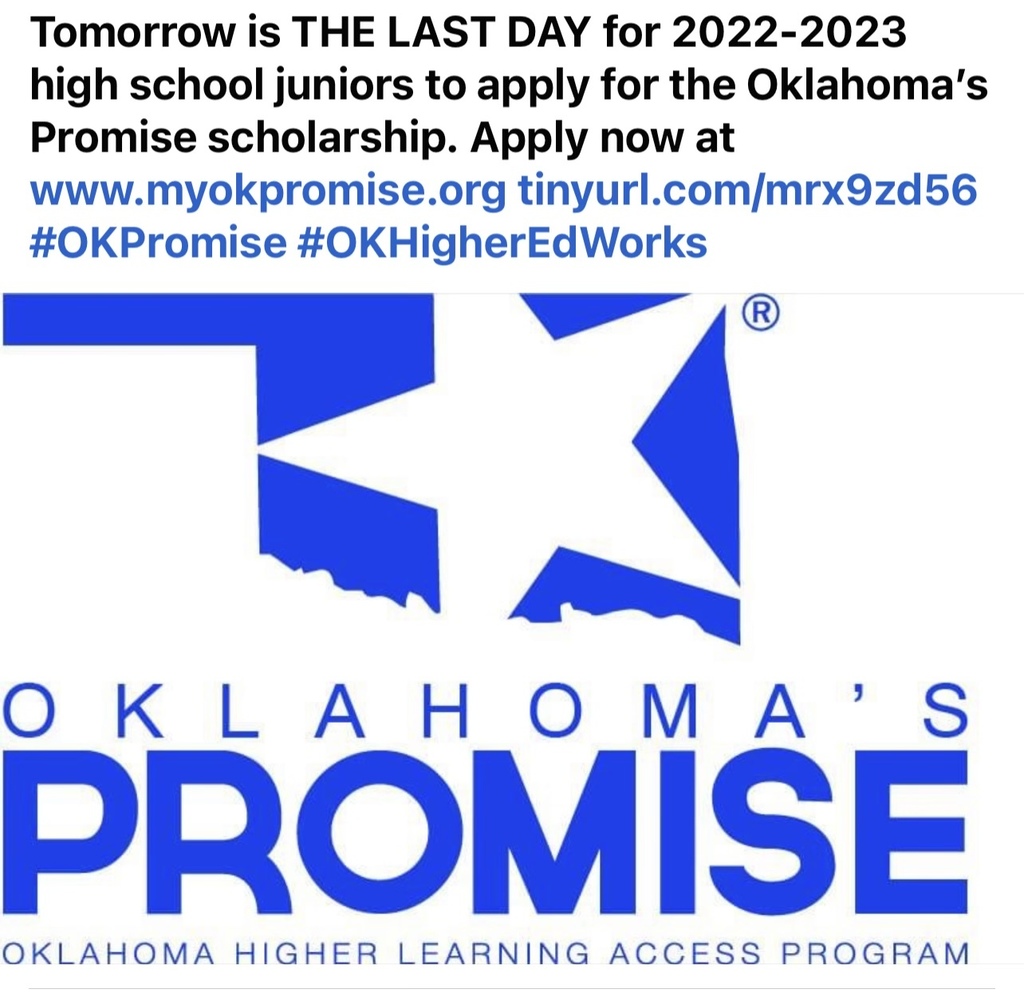 If you would like a 22/23 School Yearbook please put your order in by Thursday, 6/29/23.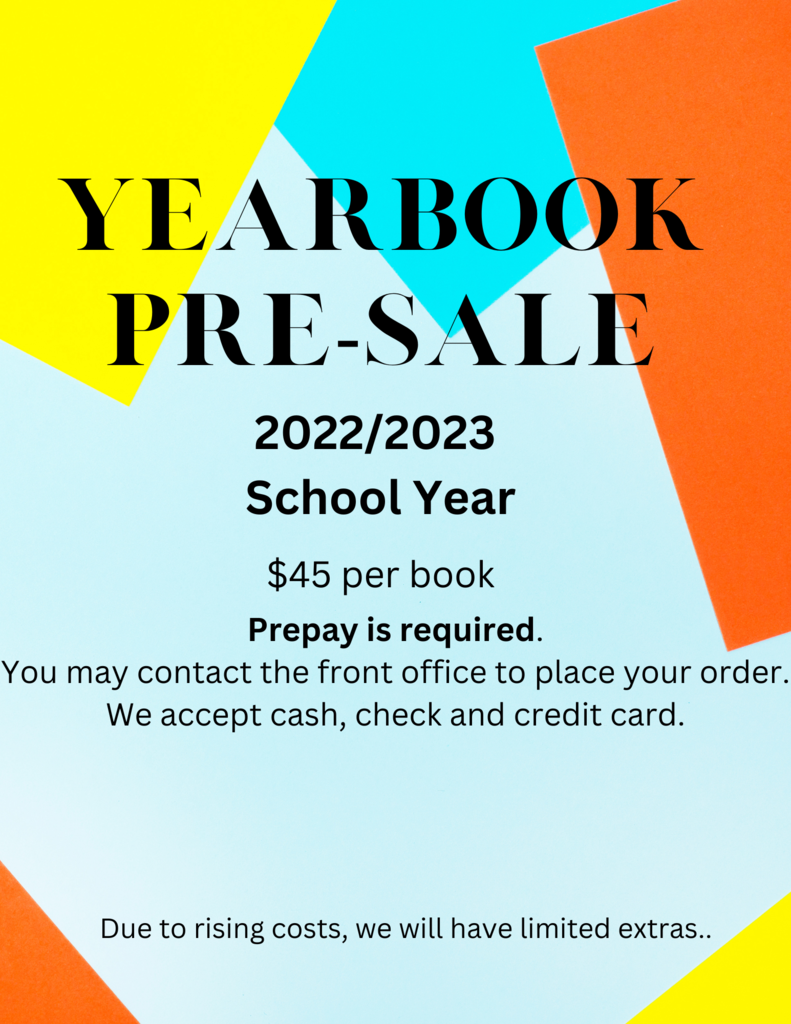 The 22/23 Yearbook will be ready in August. If you would like to Pre-Order one you can contact Cynthia, in the front office, at Stuart School. Due to a rise in cost, we will have limited extra. Payment is due at the time of Pre-Order. We take cash, check, and credit card.

Enrollment Dates
If your child will be attending summer school, it begins Tuesday, May 30, 8:00 am. If you haven't been contacted about bus service and they need a ride, please contact the school before 3 p.m. today as we will be closed Friday and Monday for Memorial Day. Thank you.
Seniors: All Chromebooks and chargers MUST be turned in BEFORE graduation. See Mrs. Babb first thing in the morning regarding yours.
Awards Assembly schedule for tomorrow in the gymnasium: Grades 1-4 @ 9am, Grades 5-8 @ 10:30am, Grades 9-12 @ 12:30pm.
Friday, May 5th, we will begin returning Chromebooks, chargers, cases, and headphones. Please make sure all 4 items are turned in to the school. If any items are damaged or lost, an invoice will be mailed home.
Just a reminder that we will be in remote learning tomorrow. No traditional school so parents, students, and staff can watch our girls in the State Tournament tomorrow at 10am at ASA stadium in OKC. Resume in-person on Wednesday. Tickets for game are on-line through the GoFan app.