2020 Senior College Enrollment Information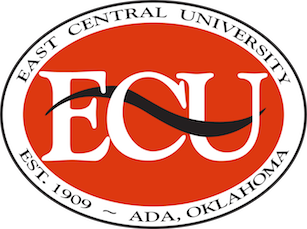 Beginning Freshmen enrollment begins April 13. We are taking appointments now. In order to enroll by Zoom, students will need a computer with a web cam. If students do not have a web cam, we can enroll them by email. ECU personnel are working from home; all ECU buildings are locked.
Mitchelle Barton
Academic Success Center
East Central University
ADMIN 262 F
580-559-5697

Incoming freshmen can begin enrolling on May 4th. If the student has not already done so, they will need to submit ACT scores and immunization records. We will also need an official high school transcript after the students graduation information has been posted.
The student will need to contact an Academic Advisor to enroll. Right now, we are all working remotely so it would be best for the student to contact an Academic Advisor closer to May 4th to find out exactly how they will be enrolling (via email or in person).
Jennifer Labor
Registrar
Eastern Oklahoma State College
Library room 108
1301 West Main
Wilburton OK 74578
918-465-1828 phone
918-465-4435 fax

Beginning Freshman opens March 31st
CASC APPLICATION The Office of Admissions is staffed and available to admit students to the fall semester. We ask that students APPLY NOW using our online application. Applicants are then asked to send to us their documentation (high school transcript, test scores, photo ID and proof of SSN or SSN card) by mail, by fax, or by scan to admissions@carlalbert.edu. We will gladly accept the high school transcript using the online XAP service. For the health and safety of your students, we discourage their on-campus visit at this time. So, we will make every accommodation to see they are serviced, admitted, and enrolled. [Submit documents by fax 918-647-1306 || by mail: CASC Office of Admissions, 1507 So McKenna, Poteau, OK 74953 || by scan to anyone of our emails below]
New student admissions concerns should be addressed to Jessica at 918-647-1302 || jlloyd@carlalbert.edu or Cassidy at 918-647-1308 || crbottoms@carlablert.edu
Note:
Enrollment for the fall semester will begin Monday, April 13 for new students.
Due to mandatory social distancing in regard to COVID-19, we have made a few adjustments to our enrollment process.
If you are a new student, we are enrolling via email, so a few documents need to be scanned and emailed to admissions.
Documents that SSC needs are copies of all high school and college transcripts and ACT/SAT scores, if they are not notated on the transcript.
If you are a returning student, you may contact your advisor to enroll, or call the advising office on campus. For further information, contact the following offices:
Admissions: 405-382-9230/admissions@sscok.edu
Advising: 405-382-9797/advising@sscok.edu
Financial Aid 405-382-9247/finaid@sscok.edu
**The following link has several options for free scanning apps for both iPhones and Android phones: https://pdf.wondershare.com/mobile-app/free-pdf-scanner-app.html.
Britney Honsinger
Recruitment Specialist
High School Relations
Seminole State College
Call or Text 405-382-9751
b.honsinger@sscok.edu
Open enrollment for Summer and Fall 2020 for all students opens on April 13th. Students can schedule an enrollment appointment on our website here. They can also go to our directory and reach out via email to a specific advisor if they would rather do that.
Please let me know if you have any other questions!
Baily Smith
Admissions & Recruitment Specialist
Office of Admissions & Recruitment
Southeastern Oklahoma State University
425 W. University Blvd.
Durant, OK 74701
PH: 580.745.2060
FAX: 580.745.7502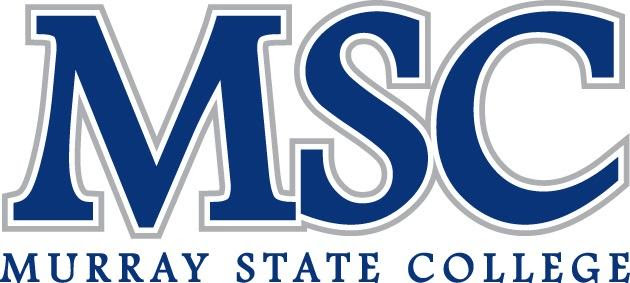 All of our MSC Advisors are now scheduling phone and Zoom appointments for summer and fall enrollment.
If you, or any of your students, need assistance please feel free to contact our Advisement Office directly by email (academicadvisement@mscok.edu), phone (580-319-0370) or text (580-370-7273)