ENROLLMENT
The enrollment process is the same each year in 4-H!

A parent or guardian must enroll each member online at the beginning of each 4-H year.

Your 4-H Online login includes all members of the family. You will only have 1 login.

Visit 4-H Online for more information and to enroll: 4-H Online.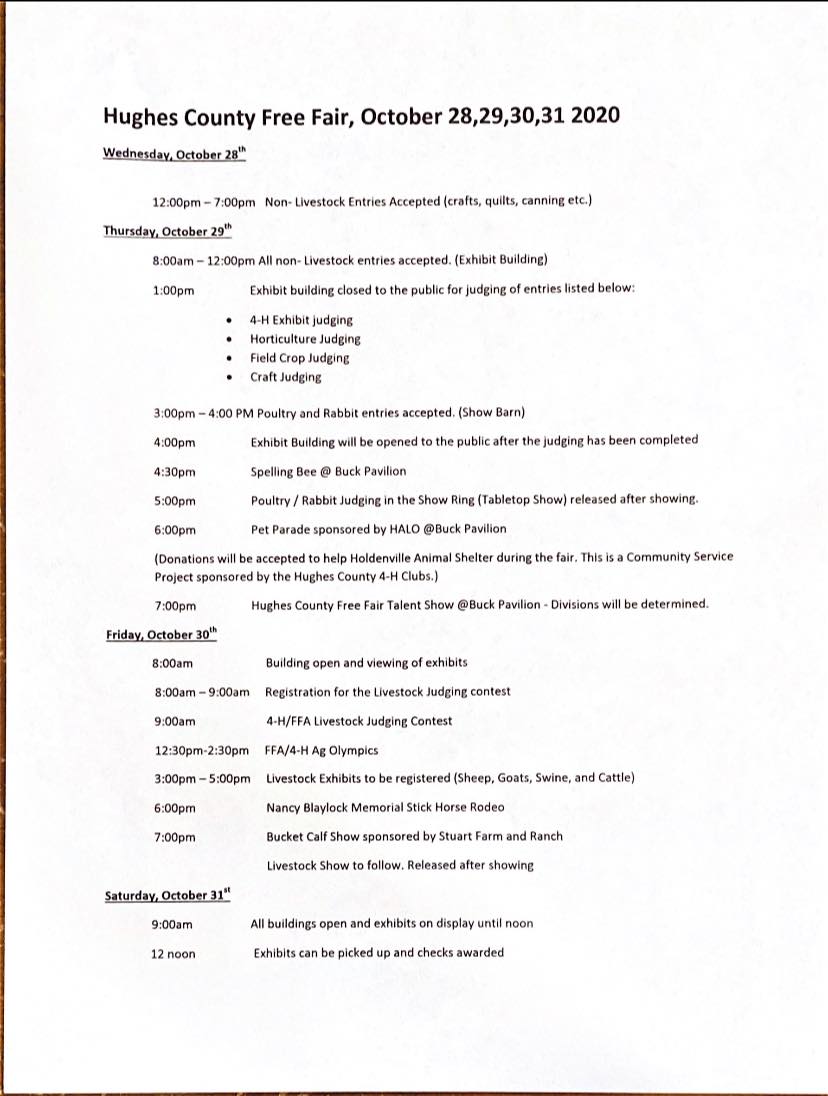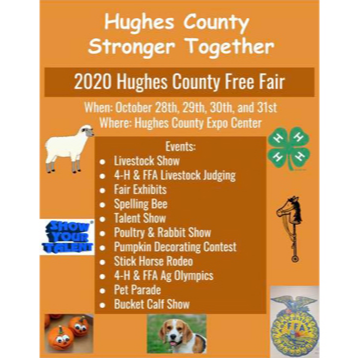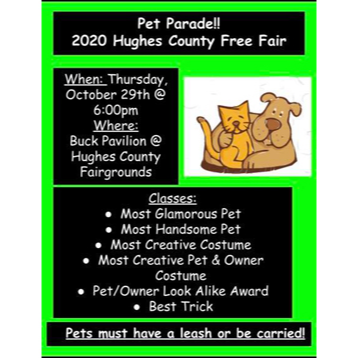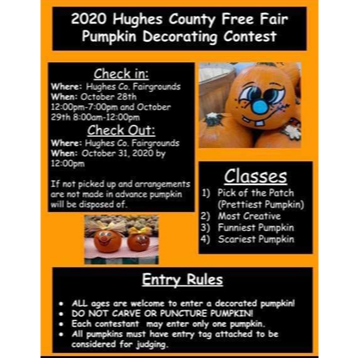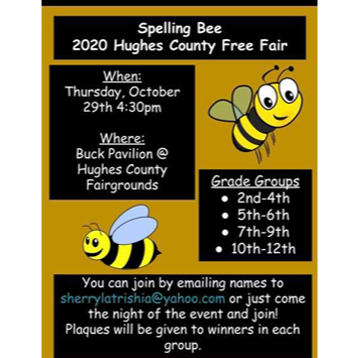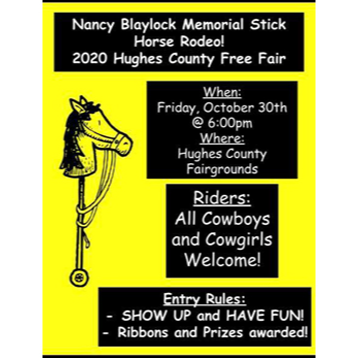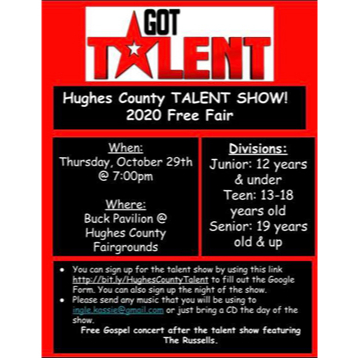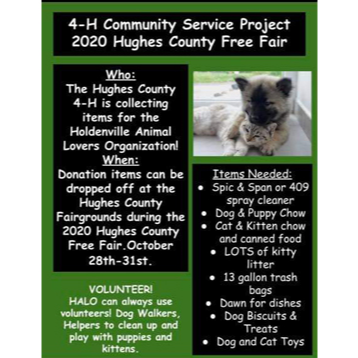 RECORD BOOKS ----- DUE TO MRS. APRIL JULY 28
Template and instructions for ages 8 - 13: Jr. Record Book.
Template and instructions for ages 14+: Sr. Record Book
Hughes County Award Forms: These are to be turned in with the record book. If you need help with any of these, just ask! Most of our members should be eligible for some of these awards.
Achievement of Excellence Award
HUGHES COUNTY SHARE THE FUN ----- JANUARY 21
Entries are due to Mrs. April January 10th.
The event will be January 21st, 6:00-8:00pm at Holdenville High School Auditorium.
Click here for categories and guidelines.
HUGHES COUNTY FAIR ----- AUGUST 22 - 24, 2019
State Fair Book (same categories and rules for County)
Stuart entries due to Mrs. April by end of day Wednesday, 8/21. (Baked goods may be brought the morning of 8/22.)
There will be a new opportunity to show rabbits and poultry at this year's fair! If you are interested, please attend this meeting: rabbit and poultry meeting.
Thursday, 8/22
4:00 pm Rabbit and Poultry Showmanship

4:00 pm Building open to public to view judged entries

4:30 pm Spelling Bee (Spelling Bee Info)
Friday, 8/23
9:00 am Livestock Judging Contest

7:00 pm Bucket Calf Show (CONTACT HUGHES CO. EXTENSION OFFICE TO SIGN UP 405-379-5470)

Livestock Show following Bucket Calf Show