Congratulations to both the Hornets and Lady Hornets as both punched their tickets to the State Tournament which begins next Thursday. The girls will play at Fire Lake complex and the boys will play at Edmond Santa Fe. Times TBA. GO HORNETS!!!

We would like to thank, First United Bank in Holdenville for donating and cooking burgers at our softball and baseball regional tournaments yesterday. We appreciate you guys so much.!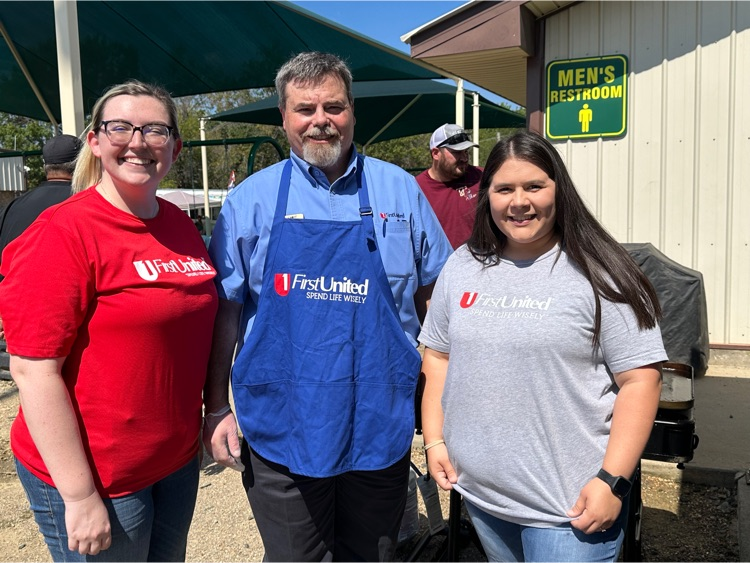 The Softball Regional Tournament is running a little ahead of schedule. Stuart girls will play Wilson at 12:45 instead of 1 pm.

See you at the pole Sept. 27th, 7:45 a.m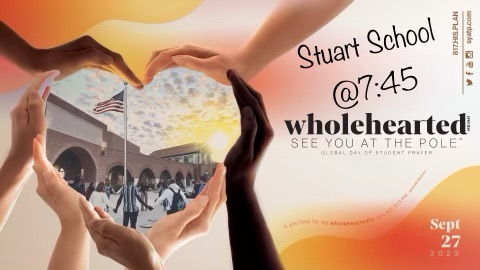 Per OSSAA, tickets are sold online ONLY. The link can be found on the homepage of OSSAA.com. No cash tickets will be sold onsite. Sorry for the inconvenience, but this is not a Stuart School policy.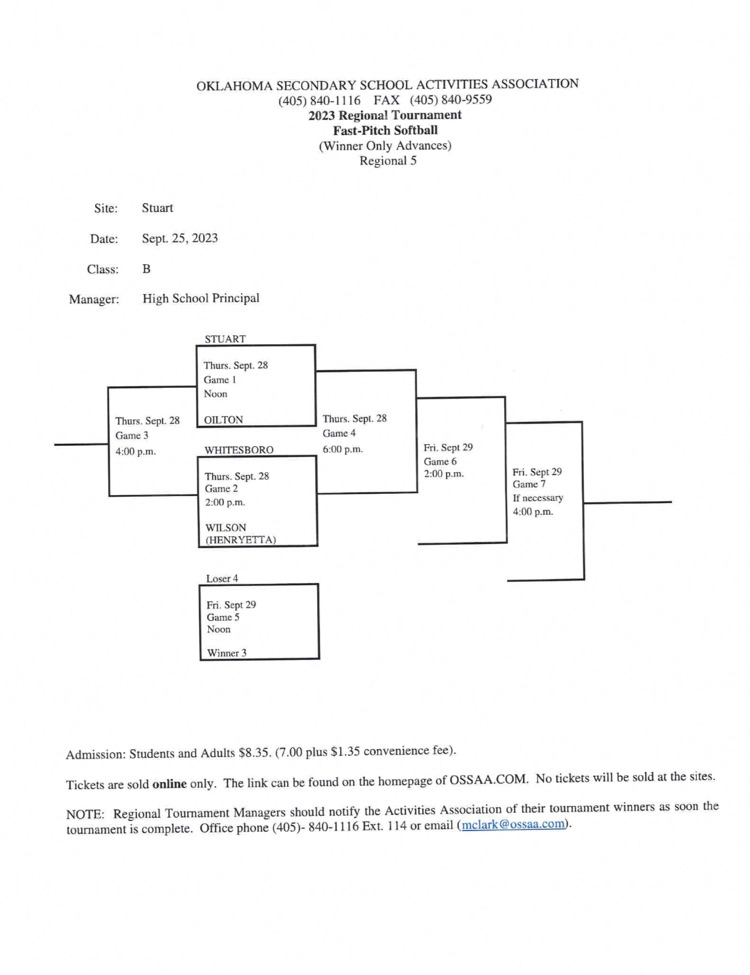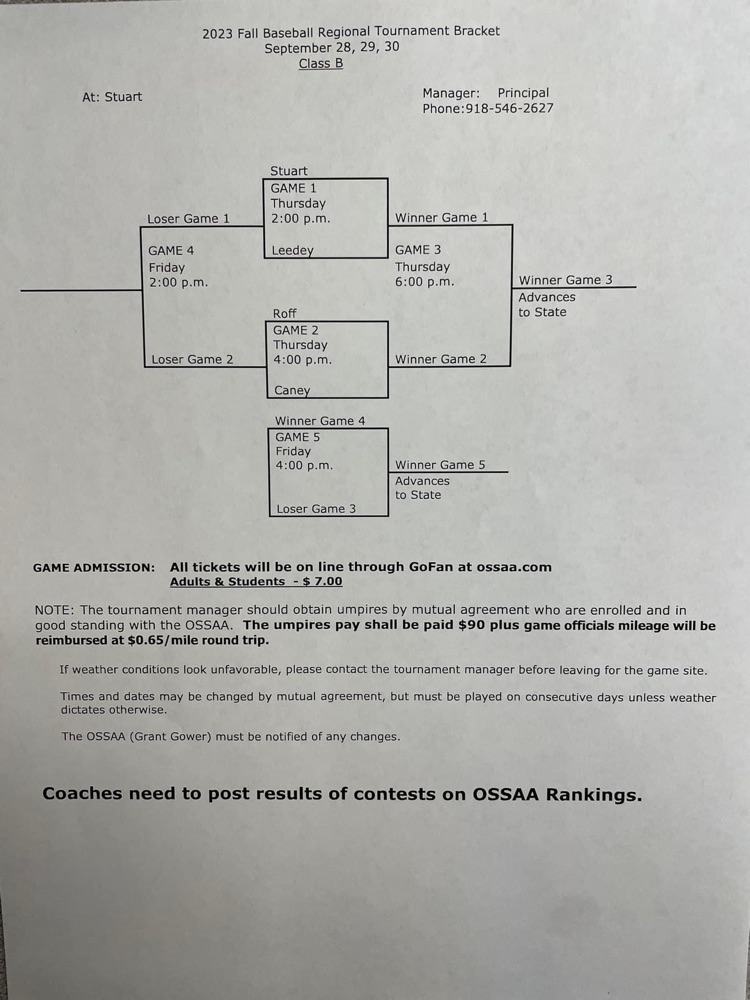 October 27th we will have our Halloween Dance for grades 7-12. The dance will be from 7-10 p.m. The cost is $3 per person or $5 per couple!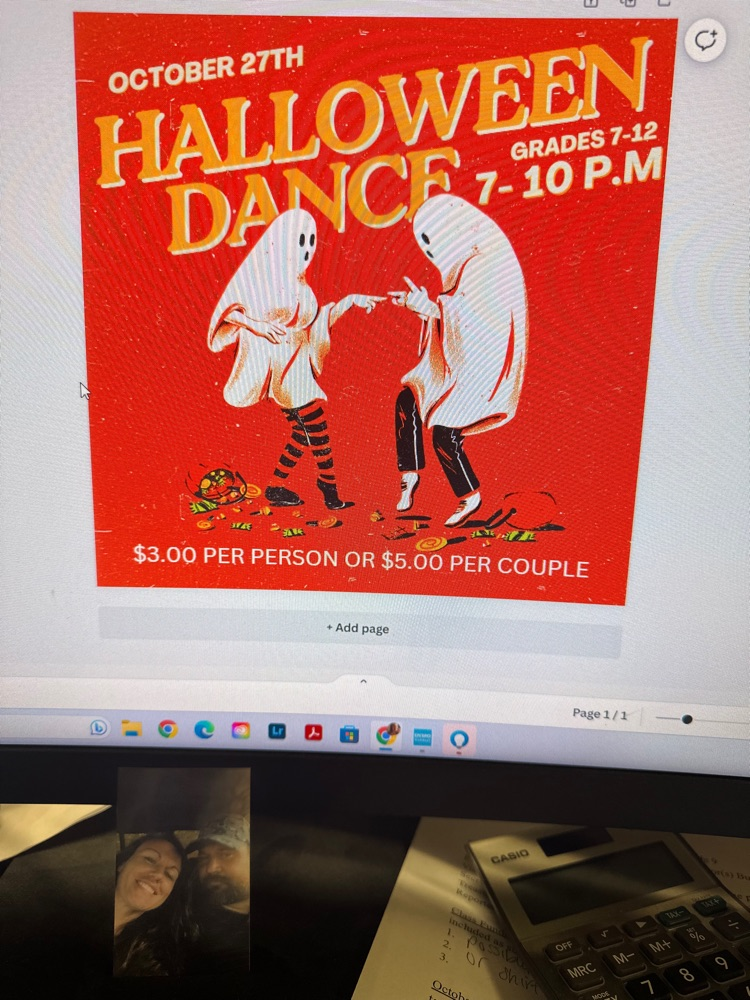 Attention all students.. September 29th, the Senior class will offer "Hat Day". If you would like to participate, bring your home room teacher $2 by 9/28/23 and you can wear your favorite hat ALL DAY!!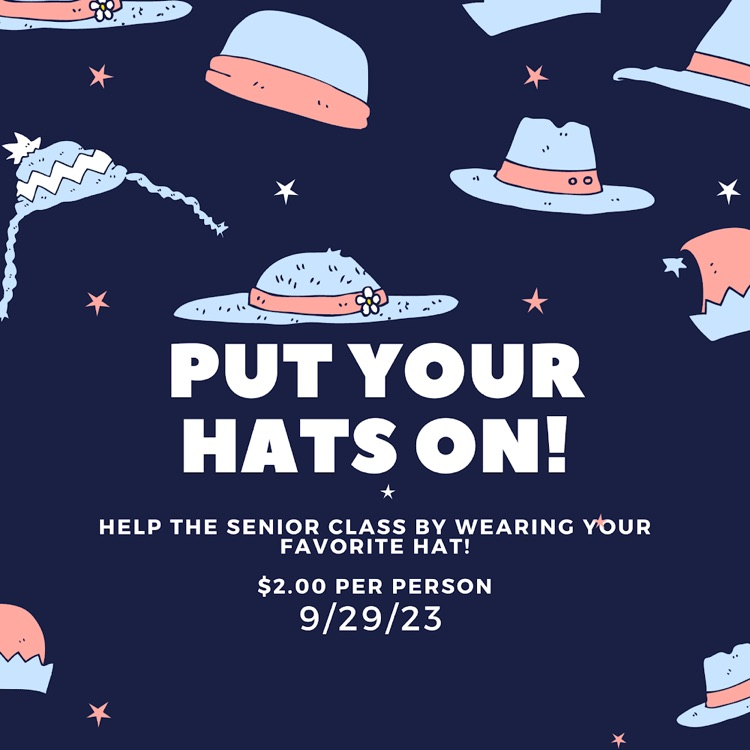 This year's first 4H meeting will be next Wed., 9/27, 3-4:30. Following meetings will be Oct. 11, Nov. 29, and Jan.-May TBA. Students must be enrolled in 4-H to attend. Follow this link to enroll: 4h.zsuite.org. For more info contact Mrs. April 918-429-6939.

We have a few extra playoff shirts available. 1- Adult MD 2- Adult LG 3- Adult XL 4- Adult 2XL Price is $15 each for MD-XL +$3 for the 2XL

Just a reminder, Flu shots will be given to students, faculty, staff, and community members free of charge in October 13th, starting at 10:00 a.m. Consent forms have been sent out to all students.

We are extremely sorry for all of the inconvenience but it is now pouring at Pittsburg. In a last attempt we are now moving HS Softball Districts to Colgate at 2 pm today. Again sorry for all of the confusion.

We are sorry for the inconvenience but the Softball Complex has been hit by flooding rains. HS softball Districts have now been moved to Pittsburg at 1:30.
Due to rain in Stuart, District Softball will be moved to the Pittsburg County Complex as it is dry. We are playing today with a 12:30 Start time

Stuart Public Schools is currently seeking a highly motivated custodian with normal school duties which may include, cleaning the building, surfaces, floors, etc. Hours could be flexible depending on applicant. Competitive pay and benefits will accompany this job. All interested applicants interested may pickup a non certified application and return it to Tracy Blasengame at 8837 4th Street, Stuart OK 74570. EOE
The District softball tournament has been moved up to tomorrow at 11:30am and 1:00pm at Stuart.

There are NO baseball games today.

Just a reminder, if you would like to order a playoff shirt, the orders are due to the front office no later than 9 am.. You may call and pay with credit card if you would like!
Hey guys, the date for the Connor's shoot is Oct 19th at 10AM. Cost to enter trap and skeet is $10 each. I need money by this Friday to get entered.

It's time to order playoff shirts. If you would like to order, please contact the office by 10 am Thursday. Your child will be bringing home an order form tomorrow. HS players will get a team shirt, so please don't add theirs to your order.
We are updating our Veteran's Day slide show and would like for anyone who has a veteran in their family to send a picture with their name, branch, rank, and years of service to Mrs. Mabray by Nov. 3rd. Thank you!