The JH basketball games have been canceled for today as Buffalo Valley doesn't have enough players. The high school games are still on.
Tomorrow, November 28th, Mark Emmons will be at the school for basketball pictures and retakes for anyone who missed fall pictures. Order forms for basketball pictures will go home with your child today.
There will be no JH ballgames tonight, only HS and they will start at 6 pm. We will have National Honor Society recognition at 5 p.m. Hamburgers will be available to purchase at the concession stand this evening.
The National Honor Society Induction ceremony will be held in the gym at 5pm on Thursday, November 16th. High school students participating in this award ceremony need to be there by 4:45pm. Varsity basketball games will immediately follow at 6pm.
We will have the gun raffle drawing, Monday, 11/13/23 @ 12:30 p.m. We will go LIVE on our FaceBook page, Hornet Hive! Tune in to see if you win!
Mark Emmons will be at the school on 11/28/23 for basketball pictures and retakes. If you missed the first round of fall pictures be sure to be here on the 28th, these go in the yearbook!!
Correction, The previous message was for ballgames on November 15th.
There will be NO basketball games for 3rd-6th grade on Wednesday, May 15th. We will reschedule at a later date.
Gun Raffle for Stuart Athletics
Tomorrow's elementary basketball games at Bowlegs have been moved up 1 hour. Third and fourth-grade girls will start at 9am.
Help Fight Fraud Waste and Abuse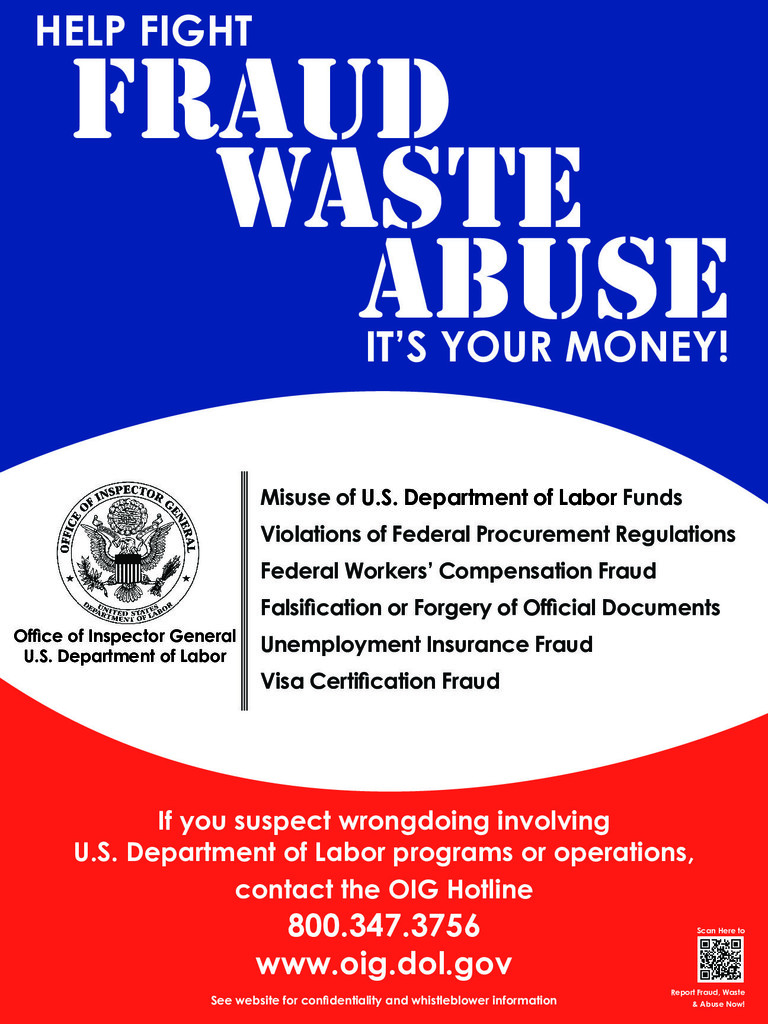 Do you like baking? If not, buy a pumpkin roll from the Junior Class! A sweet, delicious, Thanksgiving Day treat. You can contact a student from the junior class or Mrs. Babb to place your orders.
Don't forget, the Halloween dance is this Friday!! You can get tickets from Mrs. Rice.
We would like to let our students and staff know that you are free to wear shorts and open toe shoes for one more week. We hope you all enjoyed fall break and look forward to seeing you tomorrow!!
Just reminding everyone that the Stuart School Annual Fall Carnival is Tuesday, 10/17/23. Doors open at 6 p.m and tickets will be sold at the door.
Annual Stuart School Fall Carnival
Just a reminder: Report cards will be sent home with every student TODAY!
If you plan to order fall pictures for your child, please return the picture proof that was sent home by tomorrow, 10/13/23.
FYI: You can get your flu shot on 10/13/23 @ Stuart Public School, starting @ 10 a.m. Everyone must have a signed consent to get their shot. These consent forms were sent home with all students in September. ( There are extra forms in the nurses office)
Cheat Sheet For Fans & Staff Click or Enter YouTube.com/PrepNationTV Into Any Bing, Duck Duck Daddy, Google, or Safari Search 1 Download YT App 2 Set Up User ID (Email) + Password 3 Search Prep Nation TV 4 Click Subscribe (Free) 5 Live Tab Red/White Ongoing Black/White VOD 6 Videos Tab Highlights, Interviews, Plays of Game 7 Playlists Tab A-Z Team Content People can cast our PNTV feed to their Smart TV, watch on an Android, i-Pad, i-Phone, or Samsung Phone; Kindle, Play Station, PS4, PC, MAC, Amazon Fire Stick, Cube or Roku TV. Anything with Data or Wifi will play content Live or via Video on Demand. We store team content for 4 years.