News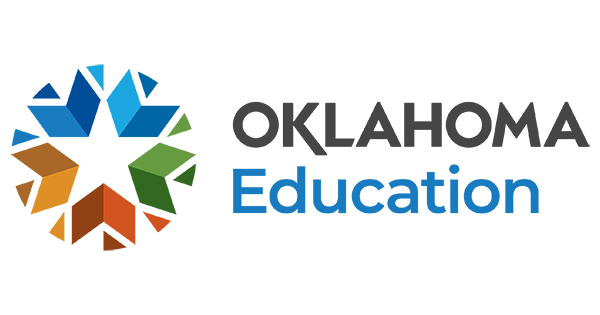 Below are some links from OSDE for Teachers and Parents to access. Oklahoma Resources for Distance Learning - https://sde.ok.gov/distancelea...Distance Learning and...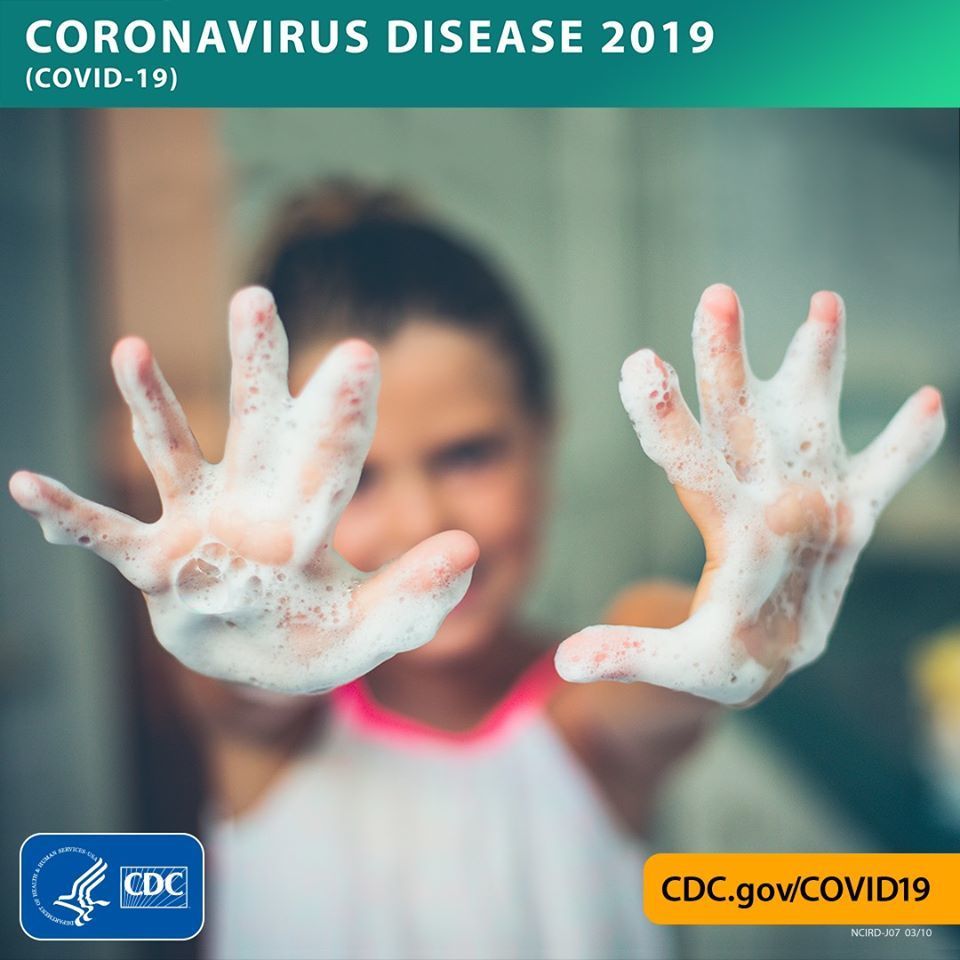 Guidance for K-12Spring Break Travel AdvisoryGuidance for K-12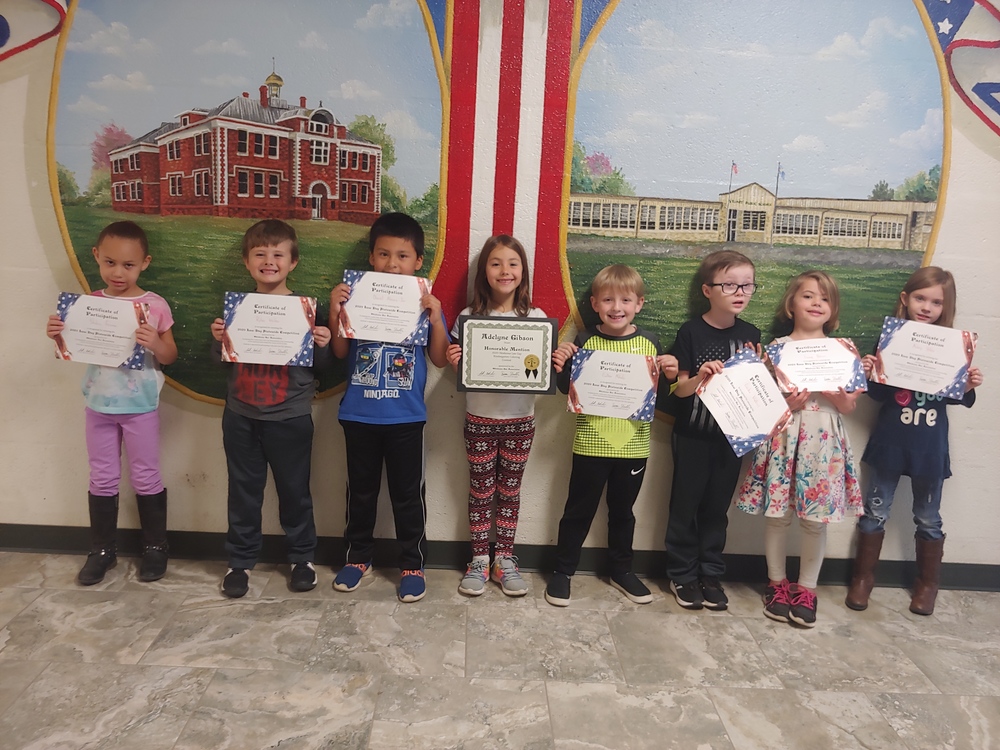 Our little Kindergarten class participated in the Oklahoma Law Day Coloring Contest and was presented with some certificates. Addison Gibson was given an Honorable...
SEE ALL NEWS
LIVE FEED

Tracy Blasengame
1 day ago
Beginning this Friday, April 3rd, grades pre-k through four, along with students for all other grades who do not have connectivity to the internet or a device to do online work will need to pick up student work from 8 a.m. until 2 pm. We ask that you drive up and we will bring out their work. Please stay in your vehicles and stay in line. We are allowing no entrance into the school to protect our cafeteria staff who are providing meals for students. We are only giving work at this time. Upon the CDC giving the all clear, we will choose a date this summer for people to come get their child's belongings from their classroom or locker and we will schedule prom and graduation ceremonies at that time. Thank you for your cooperation and all of your prayers!

Cynthia Myskey
2 days ago
On the News page on our website we have listed some links from the OSDE for our Teachers and Parents. Please go on and look at these as they have some very good information.
Tracy Blasengame
6 days ago
By the end of next week, Stuart school will be contacting parents to schedule times to come pick up items from students lockers. Any students who do not have connectivity will also have packaged work that parents can pick up at that time. Please do not bring students with you when you come to pick these items up. Again, these times will be scheduled as we cannot have numerous people at the school. Thank you for your help and prayers during this time.

SEE ALL POSTS