News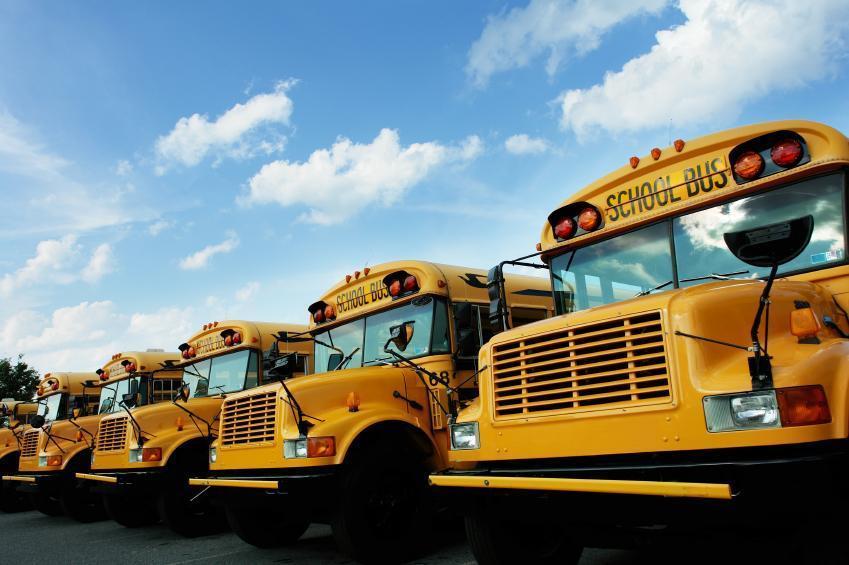 The Fall semester is coming quick. Check back to find out updates, supplies, and calendars.2019-2020 School Calendar at a glance: AUG 8- FIRST DAY OF CLASSESAUG 29- P/T...
SEE ALL NEWS
LIVE FEED
Dawn Blasengame
3 days ago
The ASVAB Exam is scheduled for ALL Juniors tomorrow (9-18-19) at 8:30. Any Senior who would like to retake the ASVAB to raise their score is welcome to test as well. 11th graders who attend KTC will be excused to take the exam.
Cynthia Myskey
3 days ago
We still have some fall baseball tournament shirts left. If anyone didn't get a chance to buy one or is interested in buying one we will sell them for $10.
Cynthia Myskey
3 days ago
Updated schedule for this week for baseball:
Tues: HS @ Earlsboro @ 4:30. V/JV (if they can find umpires). JH @ Stonewall @ 4:30
Thurs: HS @ Latta @ 4:30 V/JV
Fri: JH/ HS @ Moss @ 4:30
Sat: HS @ Tishomingo vs Varnum @ 11:00 just Varsity
Tracy Blasengame
7 days ago
HS Softball vs Hugo at Durant festival, 1pm today. Tomorrow the Lady Hornets play Madill at 1pm and Poteau at 4pm in the Durant Fedtival. Stuart Hornet Baseball is hosting their tournament. We play Ripley at 6pm on the Semi Finals. Tomorrows games start at 3pm.
Cynthia Myskey
7 days ago
Due to Blue and Gold not getting us on the delivery schedule, the meat will not be delivered until September 25th. We apologize for any inconvenience this may cause. If you have any questions, please call Mr. Rosenow.
SEE ALL POSTS